YOU WIN AT
Join us as we continue to paint the nation gold, shake the real estate industry to its core, and give you the tools to empower your business to take it to the next level.
JOIN ONE
It's
the best


of both worlds

We define ourselves as a Full Service Real Estate Brokerage with a great commission structure.

From broker support and coaching to the latest real estate tech and tools, to our 100% commission model, our professionals are equipped with everything to take their business to the next level without sharing their hard earned money.
EVERY WINS
Breaking boundaries and paradigms by being UNtraditional in everything that we do since day ONE. We offer UNlimited tools and support, and are always UNlocking the rockstar potential of everyONE that joins us.
We're constantly Opening Doors to move forward; a door being opened could be the representation of a successful transaction, or the opportunity given to dream and take action to make that dream a reality.
Working together as business-minded professionals pursuing personal liberty, and freedom from conformity. Challenging the routine of a self employed survivor, to a spirit of legacy.
A proven formula for su
cccccc

ess
REINVEST INTO YOUR BUSINESS
100%
ONE simple fee structure
No splits, no junk fees, no surprises
Low annual fee cap
THE ONE EXPERIENCE
Inspiring a Coolture
(COOL+CULTURE)
EveryONE has a voice
ONE Family
BUSINESS GROWTH & DEVELOPMENT
Team Creation & Development
Business Tools
Business Planning
RevUP
ONE University
Mentorship Program
24/7 SUPPORT
Managers/Brokers Available
Efficient back office to help & support you
Supportive environment
CONVERGENCE OF TECHNOLOGY,
MARKETING & PEOPLE
International/global exposure
for your listings
High-impact marketing
zONE business efficiency & intelligence
GIVING BACK LOCALLY & NATIONALLY
Making a positive impact in the communities where we live, work & play
Quarterly local community service Events
Empowerment starts

with technology
COOLTURE
At Realty ONE Group, we're a family of equals who are proud of each other and what we are building and creating alongside ONE another. The success of our coolture is supported by our philosophy that everyONE has a voice. By sharing a common passion with a positive attitude and igniting WOW experiences, we're creating raving fans who fuel our dynamic coolture as we paint the globe gold as ONE.
GROW WITH US
The path of success looks different to each ONE of us, and Realty ONE Group Next Level has you covered with different solutions based on the stage of your career. Our recruiting /development programs have been designed to give you the fundamentals to achieve greater success, faster! With a YOU-First focus mindset you can find basic and foundational skills in our REV UP Program. For those ready to grow, Level Up is the next step, and if you are looking to dominate your market while expanding, Team Up is the perfect Coaching opportunity.
From day ONE to ready to retire (yes! we have a Legacy program) our main focus is to develop you and to build a legacy that could support your personal and business lifestyle.
To learn more about our coaching and development programs contact our broker.
Realty ONE Group Next Level – Bedford
265 S River Suite C.
Bedford, NH 03110
Realty ONE Group Next Level – Concord
11 South Main Street, Suite 200.
Concord, NH 03301
Realty ONE Group Next Level – Nashua
20 Trafalgar Square, Suite 408.
Nashua, NH 03063
Realty ONE Group Next Level – Portsmouth
36 Maplewood Avenue.
Portsmouth, NH 03801
Bedford
265 S River Suite C. Bedford, NH 03110
Office: 603.716.9722
Concord
11 South Main Street, Suite 200. Concord, NH 03301
Office: 603.716.9722
Nashua
20 Trafalgar Square, Suite 408. Nashua, NH 03063
Office: 603.716.9722
Portsmouth
36 Maplewood Avenue. Portsmouth, NH 03801
Office: 603.716.9722
Hours of Operation
Monday thru Friday 9-5, weekends by appointment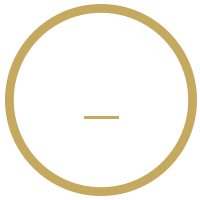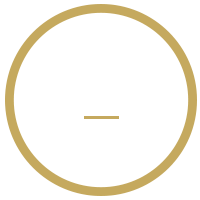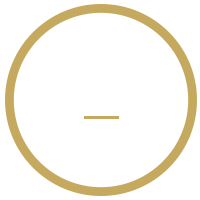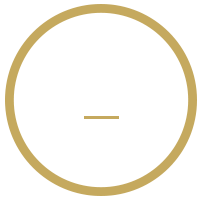 Bedford
265 S River Suite C. Bedford, NH 03110
Concord
11 South Main Street, Suite 200. Concord, NH 03301
Nashua
20 Trafalgar Square, Suite 408. Nashua, NH 03063
Portsmouth
36 Maplewood Avenue. Portsmouth, NH 03801